My name is Dave Ojeda. Semantic SEO Consultant.
Connecting the pieces has been one of my life long passions. The Semantic Web was the only place I could have ended up!
A large part of my consultancy is focused on Schema Markup strategy & execution to improve entity recognition & their relationships.
Structured Data opportunities come from understanding the content being presented, how to improve that content and how to represent it in the search results.
In additional to my Schema Markup projects I use my years of SEO expertise helping clients with keyword and competitive analysis. This analysis lays the foundation for a well thought out digital marketing plan to increase SERP visibility and rich results opportunities.
Looking at the bigger picture of how to represent entities and their relationships to maximize your ROI for search engine rankings & SERP visibility.
Comprehensive website analysis of the Structured Data set-up with options to correct and improve the pages and/or templates.
Development of Structured Data on a page or template level aligned with Schema.org & Google guidelines. 
Consulting to assist you and your teams understanding of the latest in Structured Data, entity and knowledge graph advances & strategies.
Just had a super helpful call with Dave about the structured data & schema validation we just added into Sitebulb. Tons of useful ideas for how we can improve our implementation, really appreciate the help!
Thank you so much Dave for all the help with the insights you provided on improving the Schema implementation. If anyone's looking to implement the correct Schema Markup on their site, don't look any further.
Dave knows structured data. He understands the importance of the semantic connections and how it ties to content to ensure your content is understood and stands out in search. In addition to his deep domain knowledge, he is a great person to work with, both kind and great at follow-through.
When it comes to figuring out tough problems with structured data and schema markup, Dave is the first person I go to. There's nobody with more experience and expertise in this area than him.
Shout out to Dave for this stellar Schema advice! He helped me troubleshoot a tricky YMYL schema and my client is ecstatic.
Dave's my go-to for all things Schema. Any time someone pings me with a schema issue, I point them his way, and feel 100% confident they'll get a better answer than I could have provided.
Schema has a perpetual complexity to it; the more you know, the more you don't know. When I have a question about schema, regardless of how complex - I ask Dave. No one knows more about the smallest nuances (and extra advantages) than Dave.
Having worked with Dave on multiple schema-related projects, He has become my go-to source for anything related to the schema. His knowledge goes beyond standard schema advice. Dave delivers work on time at the highest quality, and he is regarded as an authority in schema data space. I would work with Dave anytime and can highly recommend him.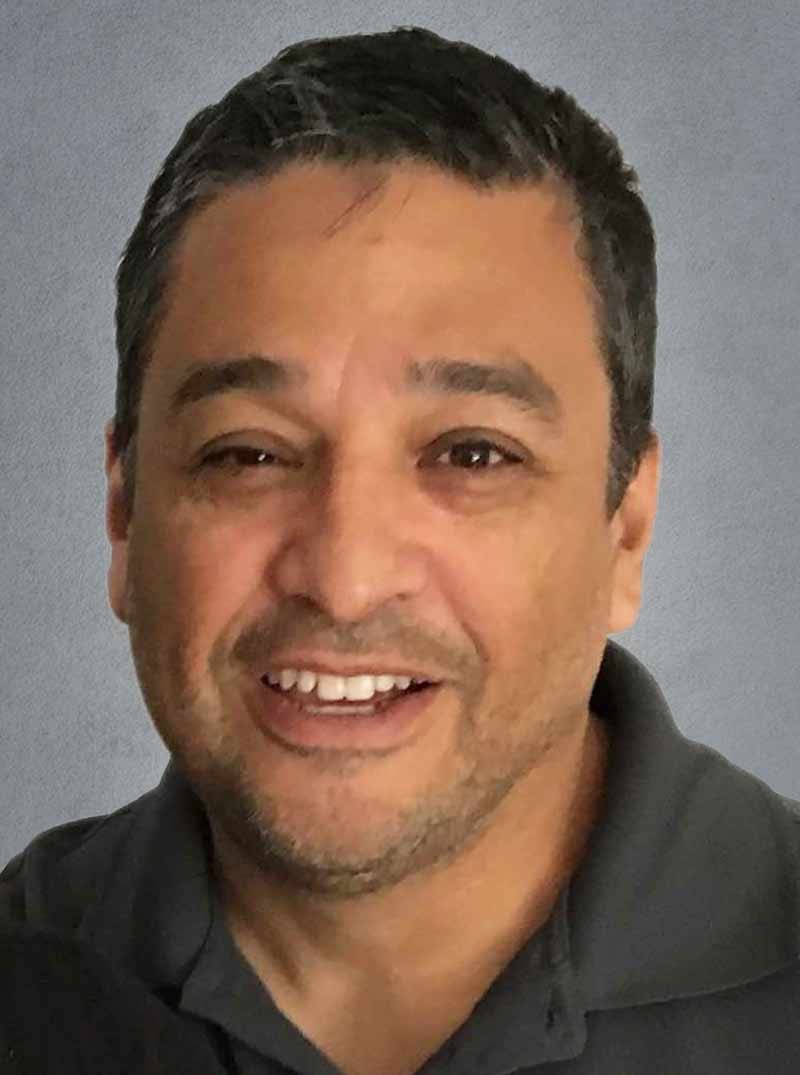 For over a decade I have worked on national and local SEO initiatives to help businesses increase their organic leads and convert more sales.
Coming from a programming background in my early career I enjoyed figuring out how "things" connect. As I moved into the Semantic Web I have had my hands in most areas of digital marketing including SEO, content creation, site development, CRO and usability. Today I spend my time helping others to understand entity relationships & implement knowledge graph strategies. 
For fun I spend time outdoors geocaching with the family, an occasional night Swing dancing with my wife or a day saving the world playing D&D with my pals.