A Schema audit of your structured data analyzes your websites Schema Markup to insure it aligns with the best practices of Google & Schema.org 
Why perform a Schema audit?
There are different scenarios that could benefit from a Schema audit:
Ecommerce sites losing rating stars
SAAS companies need more rich results
Medical sites want to increase E-E-A-T and improve their Knowledge Graph
What ever the reason, a comprehensive Schema Markup audit gives you the insights you need to improve your rich results visibility, increase CTR, improve ROI and  strengthen your entity relationships.
Unsure if an audit is right for your company? Then I can help. Let's set up a time to talk about your goals with your Schema Markup.
While every conversation doesn't end with an audit, I hope that you come away with a better understanding of what a proper Structured Data implementation can do for your overall SEO strategy.  
The process always starts with a conversation. No cookie cutter approach here.
I use these discussions to guide me thru the entire auditing process. Utilizing my decade long experience in SEO, I produce a Schema Markup audit that looks at more than the code on the page. Your KPIs and goals are unique to you and so should your deliverable.
The audit doesn't end the day it is delivered. There is always another burning question right after we talk. No worries, feel free to follow up to make sure you have a clear understanding of what was presented. 
Still not enough? I offer ongoing Schema Markup consulting to address any questions you may have during the implementation process. 
Discover the KPIs you are looking to improve with a Schema audit.  Discuss resource availability for content improvements that can further leverage the Structured Data via rich results & improved entity connections. 
Create a current Schema snapshot of your site's foundational pages and key page types. Tools such as Schema App, SiteBulb, Screaming Frog and a proprietary toolset are leveraged for this process.  
Inspect the Schema Markup implementation to determine errors & issues that can be resolved by following best practices of Schema.org and Google. Suggest new opportunities to expand the entity descriptions and create rich results  such as rating stars or pricing.
Discuss findings of the Structured Data audit step by step to ensure you understand how to implement every insight. Bring the whole team and if they can't make it, a recording will be made available.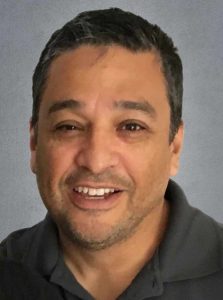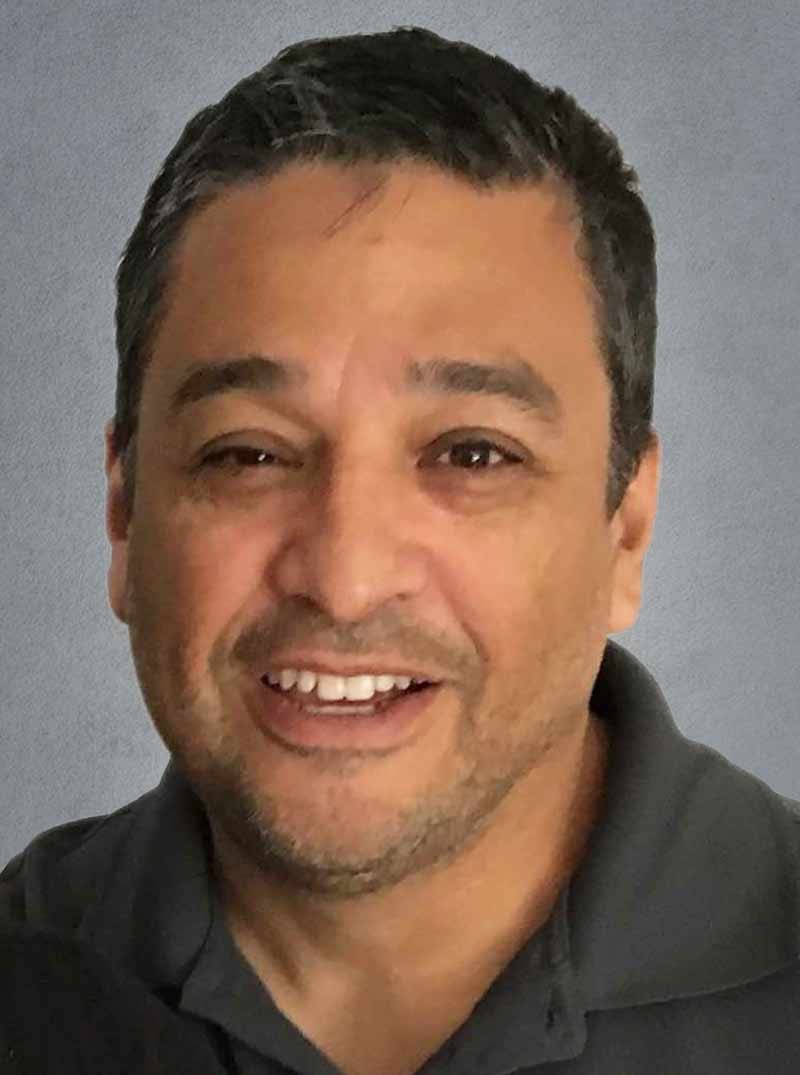 For over a decade I have worked in SEO providing everything from technical audits, content strategy, site development, UI/UX and Semantic SEO services. In the past 7 years my focus has been on Schema Markup strategy & creation. From JSON-D to microdata to RDFa, I have worked with them to create Structured Data that helps clients increase rich results and entity connections.  
But most importantly it's because I love what I do! I strive to provide differentiating insights that will give your company new opportunities to increase the ROI of your websites. 
Not ready for an outside Schema audit? No problem, check out these tips that will make your DIY audit more effective.
This is a crucial step to understand the rich result landscape for the queries of your key pages. 
When conducting a Schema Markup audit, you are looking to align the code (JSON-LD, Microdata, RDFa) to the best practices of Schema.org and search engines such as Google. But you are also looking to either enhance or add  opportunities for rich snippets.
Determine if the top queries for your top pages are showing rich results. If you do not have Schema on those pages, add it.
If those top queries do not show rich results in the SERP, determine if budget allows to add Schema Markup for key rich result (ex. events). This is a proactive play so if Google decides to show rich results later those pages will instantly be eligible.
Structure your Schema audit to present quick fixes and big wins. 
Categorize your audit from the perspective of the current deployment and best practice recommendations. 
The  current deployment should document errors, warnings and problems with incorrect Schema classification for the main entity of the pages.  Google Search Console (GSC), Schema Markup Validator & Rich Results Testing Tool can provide those insights.  Rich result issues are crucial to resolve ASAP to regain lost CTR potential. In most cases these are quick fixes that can be done with minimal resources.
Best practices will look at your overall entity strategy sitewide. Clarifying the main Schema classes (entity), property types and their relationships. Rich result opportunities play a major role in the recommendations as it has a clear potential to increase ROI. 
With this structure you provide actionable information that can be tailored to the budget and resources available from your team. 
All page type examples are not created equal. A diverse and deep set of page examples is needed. 
Auditing large sites such as Ecommerce, medical and finance usually means a programmatic deployment of the Schema Markup. 
With programmatic deployment, the audit is more about ensuring that the page type Schema templates are correct and aligned with best practices. 
Because the method to create those Schema page types is not always consistent and/or not created from just one system, errors can show up on some pages but not others.   
Review a large dataset of page type URL examples  and understand the deployment strategy to see where any issues may be occurring.